This is the potato starch processing plant production process video, show the whole starch technical process in this potato starch processing plant.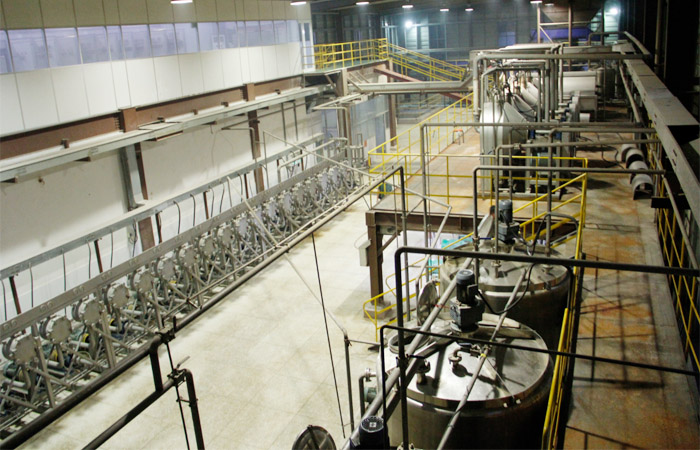 Doing Company completed the Jiaozuo potato starch processing plant construction in 2014, now this plant worked well, great economic benefit. This is the introduction of this potato starch processing plant, processing with imported materials 25 tons pe

2018-05-28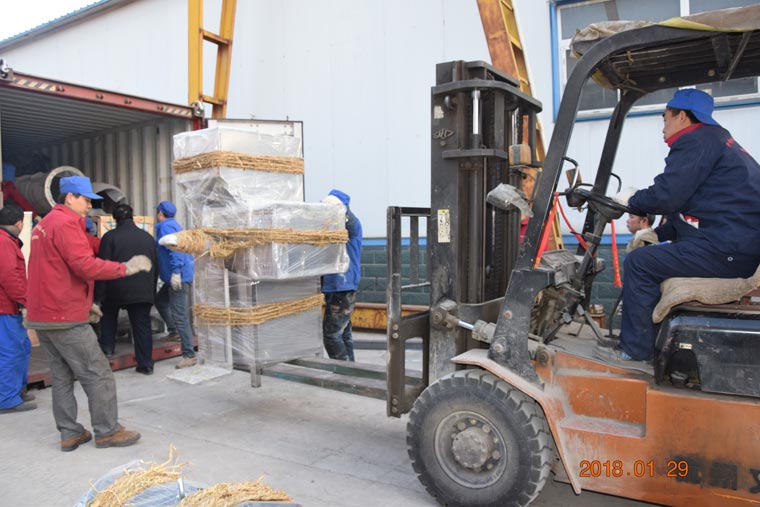 Potato starch dryer is invented by Doing factory.This plant is designed with positive-negative pressure.Recently we delivery the potato starch drying machine to our Ukraine client.

2018-04-19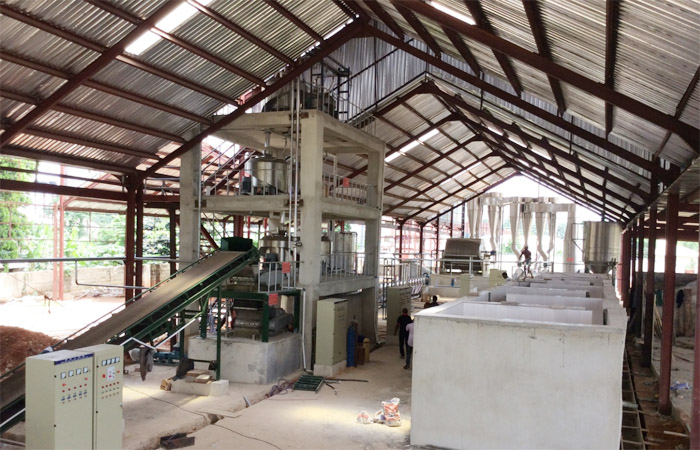 Doing Company construct a new cassava starch production plant in Cambodia recently. This cassava starch production plant hold the foundation stone laying ceremony and start the construction plan on first in April, 2018.

2018-05-28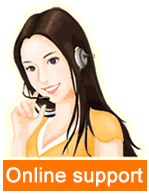 Leave a message

Tel/Whatsapp:0086 135 2661 5783