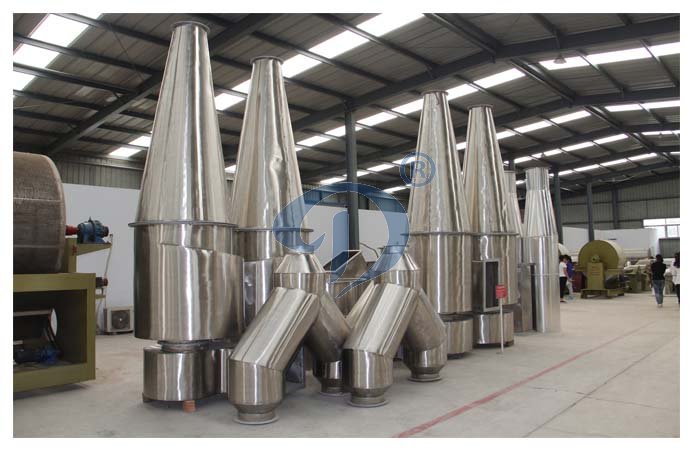 The starch drying machine is widely applied in the fields of requiring fast drying and heat sensitive powder or slice material such as corn/wheat/potato/cassava starch, protein flour, rice bran, calcium carbonate, diatomite, colophony, paint, glucose, sawdust, ferric oxide, aluminum hydroxide and residuals like filtrate cake which is not too much powder in light industry, chemical industry and foodstuff, etc.Gluten ring dryer can be used to dry the wheat vital gluten.
---
---
Get Support or Price!
If you want to get more information and offer of the equipment,leave us message online,we will reply as soon as possible !