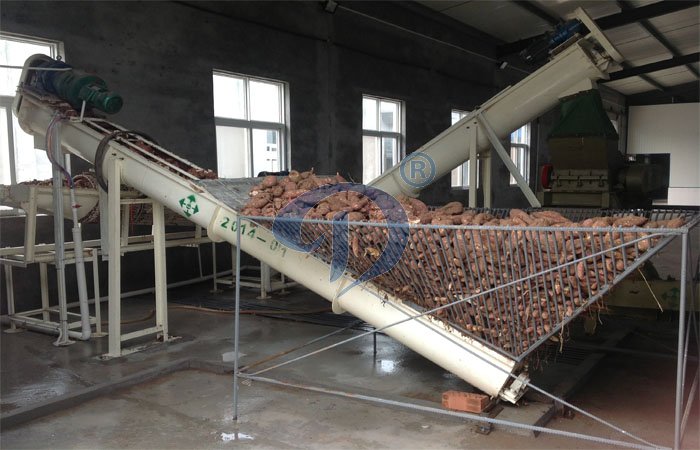 Cassava Starch/Potato Starch Application
Fillers in tablets and other pharmaceutical products

Syrup concentrate in soft drinks and canned foods

Binding agent in processed foods

Bakery and confectionary

Thickeners in soups, baby food

Sweeteners in the production of glucose, maltose and fructose.
In the none-food sector cassava starch is used in the production of adhesives, corrugated cardboard, paper, textiles, building materials, laundry etc.
---
---
Get Support or Price!
If you want to get more information and offer of the equipment,leave us message online,we will reply as soon as possible !