Hammer crusher for starch production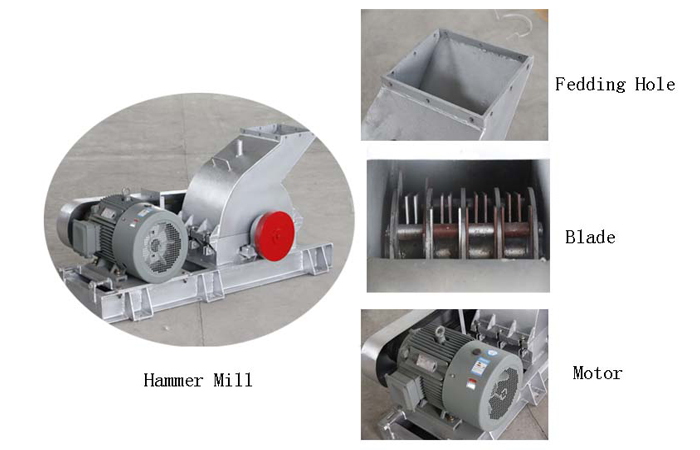 Factory direct sale contact number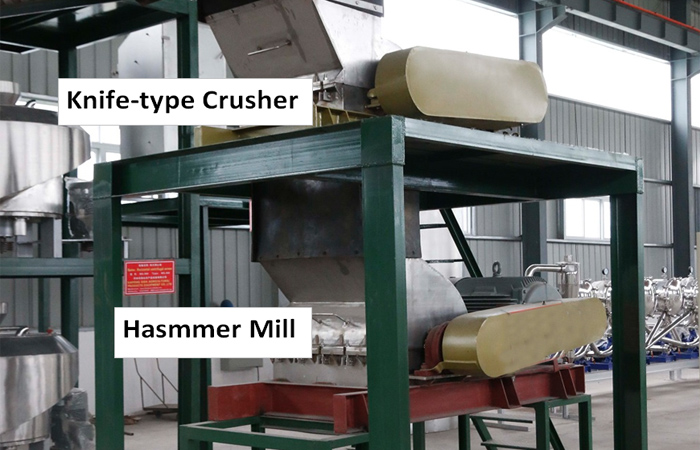 Hammer crusher
Description of hammer crusher:
The hammer crusher is made up of machine cover,box, engine base, principal axis,hammer and mesh pieces.and the hammer crusher mainly used for crushing of Potato ,Sweet potato, cassava etc.
The hammer crusher working principle :
In the cassava starch plant,crushing and milling machine are mainly used to break cells of cassava and make starch release as much as possible, which determines the output quantity. Based on the characteristics (big size and numerous fires) of fresh cassava, DOING apply Double Crushing Process: In the first step, Knife-type Crusher grates cassava into small particles; Then Hammer Crusher smash particles into finer ones.
The following pictures indicates the internal structure and main parts of Knife-type Crusher and Hammer crusher.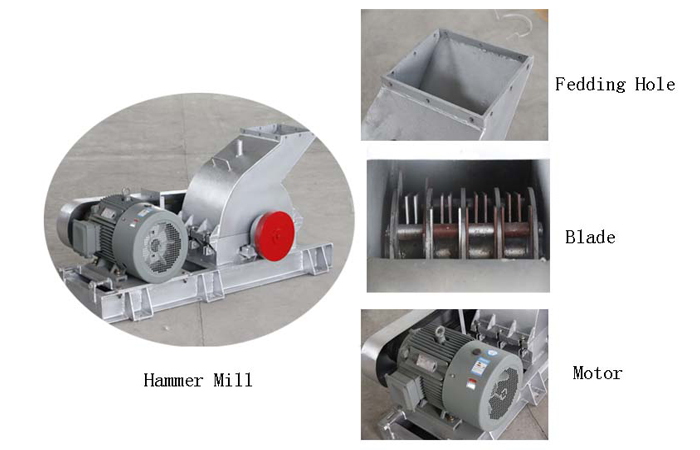 Structure of hammer crusher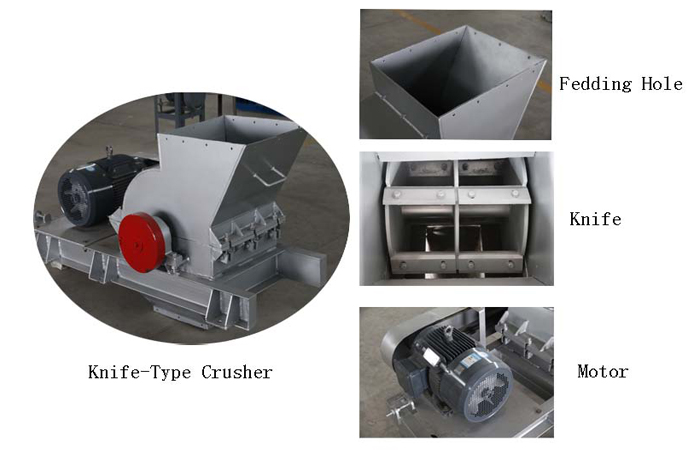 Features of hammer crusher:
1.Low Power Consumption
2.large handing capacity
3.Small crushing size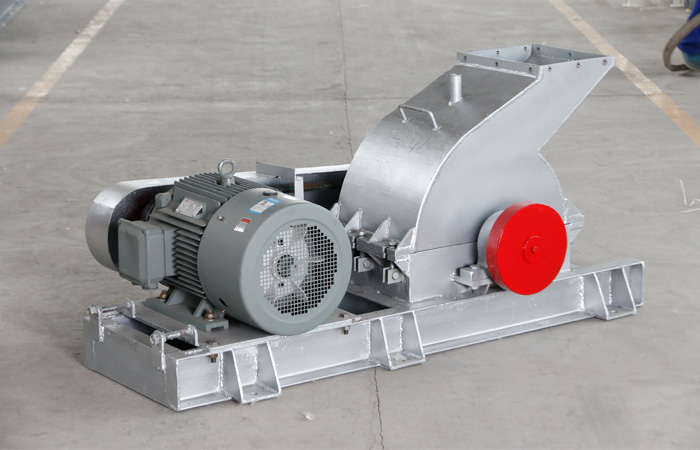 Hammer crusher
Main technical parameters of different models of hammer crusher:
| | | | |
| --- | --- | --- | --- |
| Model | Output/m3 | Powder/KW | Outer size(mm) |
| FS48-24 | 2.5-3 | 15 | 1500*800*700 |
| FS48-32 | 4-5 | 22 | 1500*800*760 |
| FS48-40 | 5-6 | 30 | 1500*900*920 |
| FS60-60 | 6.5-8 | 37 | 2200*1000*950 |
| FS60-72 | 8-10 | 45 | 2200*1100*950 |
| FS60-84 | 12-13 | 55 | 2200*1200*950 |
| FS60-108 | 15-18 | 75 | 2200*1400*950 |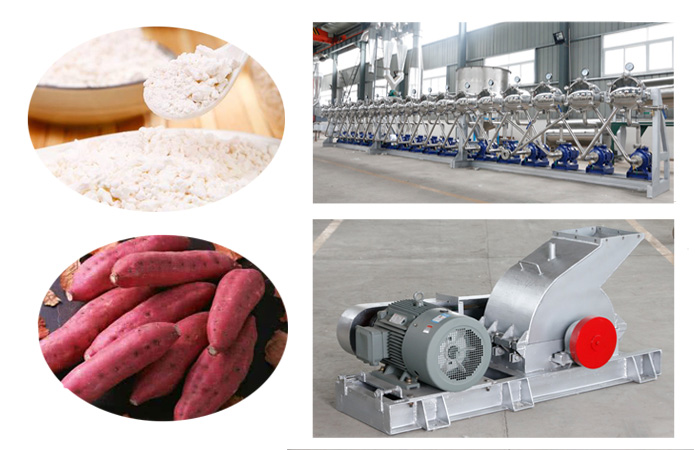 Hammer crusher
Application of hammer crusher:
1. Cassava starch production line
2. Potato starch production line
3. Sweet potato starch production line
4. Syrup production line

PREV:Drum cassava washing machine

NEXT:Stoning machine
Leave a Message About Hammer crusher for starch production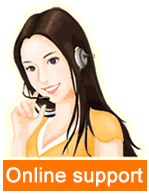 Leave a message

Tel/Whatsapp:+86 135 2661 5783