Investing in cassava flour production
The Federal Government of Nigeria has mandated all the flour millers to ensure a compulsory inclusion of a minimum of 20 per cent of cassava flour produced in the country into their total raw material inputs.
Before now bakers in the country neglected the inclusion of cassava flour despite the fact that it processes the same features and plays almost the same role with wheat flour. With the new policy and campaign, investment opportunities have been created for prospective Nigerian investors.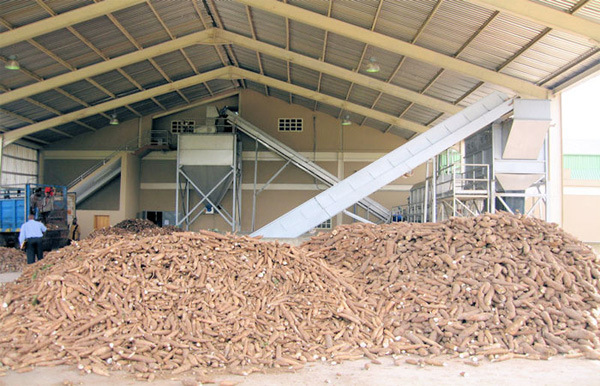 Cassava flour production plant
Taking investment considerations in this area :
Some of the fundamental considerations to make when looking for any investment areas to embark upon so as to increase local production are:
Availability of local raw materials; technology convenience; human resources; capital availability and infrastructural adequacy .
Of all these factors, availability of local raw materials seems to be the most vital. It is based on these factors that the writer has carried out research and market survey for setting up of this project. Flour has recorded a very high importation level in this county. Despite the input of few companies like Nigeria Flour Mills and others, the demand has overgrown the supply, hence some Nigerian companies resort to importation.
Cassava flour production plant
The market analysis:
From statistics, about 60 per cent of the total demands are sourced from oversea countries. Looking at the applications of the flour generally the demand for the envisaged products of the proposed project remains undutiful.
Flour is used in various projects as inputs or raw materials. It is used in making of bread, biscuits (cookies), cakes, chin-chin, puff-puff, pudding, pancakes and as a substitute to baking wheat flour.
Leave a Message About Investing in cassava flour production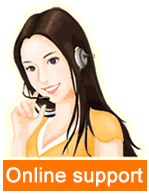 Leave a message

Tel/Whatsapp:+86 135 2661 5783