80TPD cassava flour processing machine under installtion in Nigeria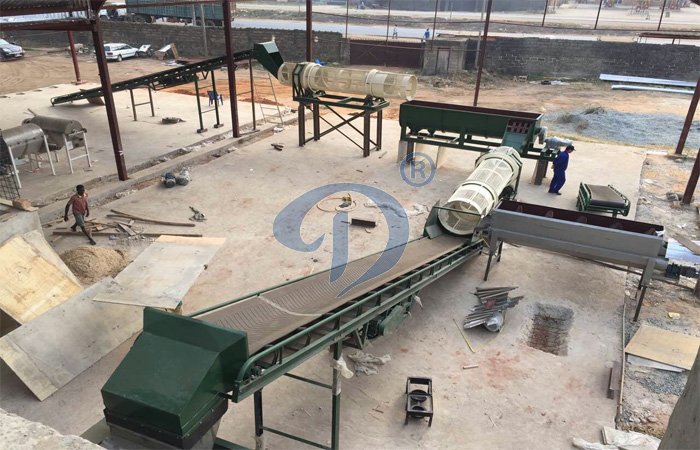 Our engineer is installating the cassava flour processing machine
In 2016, Our factory shipped the full line of 80TPD cassava flour processing machine to Nigeria customer.
The line of cassava flour processing machine can handle 80ton fresh cassava per day, and after a completed set of cassava flour processing, finally we will get the pure casava flour .
Cassava flour processing machine installation scence
Now, there are only serveral cassava flour processing factory in Nigeria, and the capacity is very large one compare with others.
After Spring Festival, our technicians went to Nigeria to guide the whole line of cassava flour processing machine installation. The customer did not open the 6pc containers until the engineers' arrival. During this one month,the customers are very positive to support our installation work. And everything goes smoothly and quickly. Now, the technicians are doing connectiong tubes, After that, the whole factory will be finished.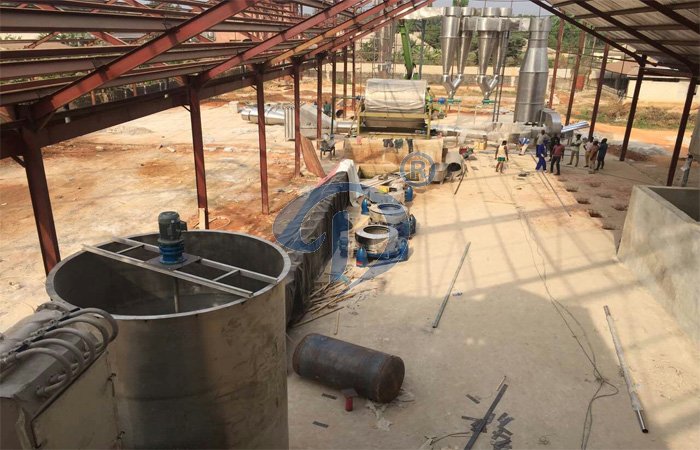 80TPD cassava flour processing machine under installtion in Nigeria
This 80TPD cassava flour processing factory size is 20x60meters, After debugging, the factory will be in normall running, the profit of one year running is considerable. Which will also attract more customers to build new cassava flour processing factory.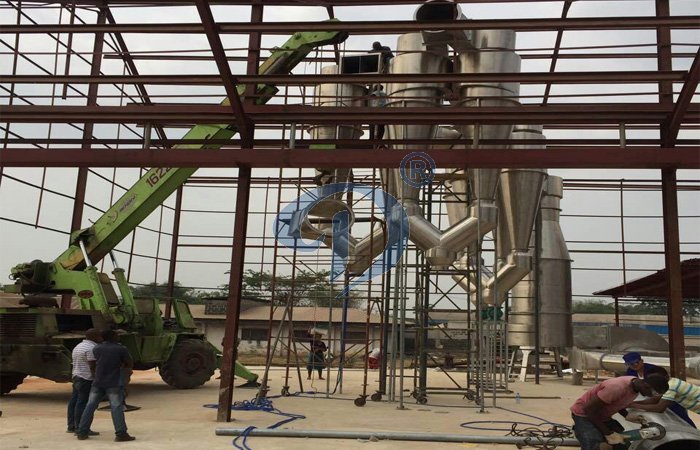 80TPD cassava flour processing machine under installtion in Nigeria
Leave a Message About 80TPD cassava flour processing machine under installtion in Nigeria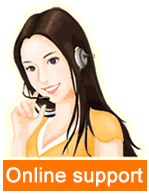 Leave a message

Tel/Whatsapp:+86 135 2661 5783