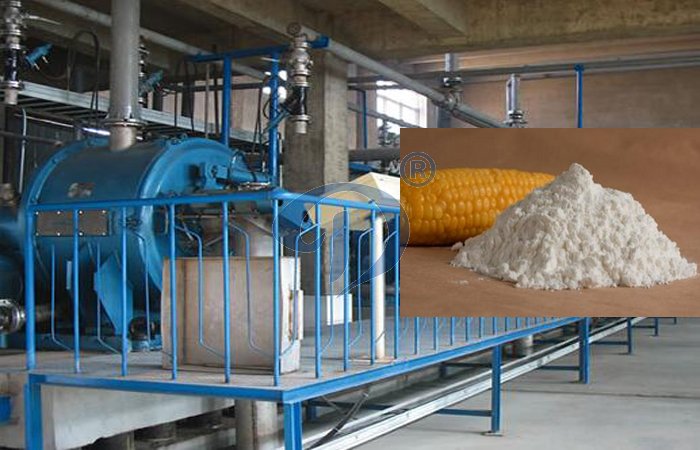 Corn starch making machine
How does corn starch making?
(1) Purifying and destoning
(2) Steeping the corn
(3) Sulfurous acid making
(4) Crash and germ separation
(5) Finely milling and fiber wash, dewater, drying
(6) Protein separation and starch washing
(7) Starch dewater and drying
(8) Germ washing, dewater, drying, extraction oil and oil refinery
(9) Gluten concentration, dewater, drying:
(10) Processing water recovery and steeping liquid evaporation
---
---
Get Support or Price!
If you want to get more information and offer of the equipment,leave us message online,we will reply as soon as possible !