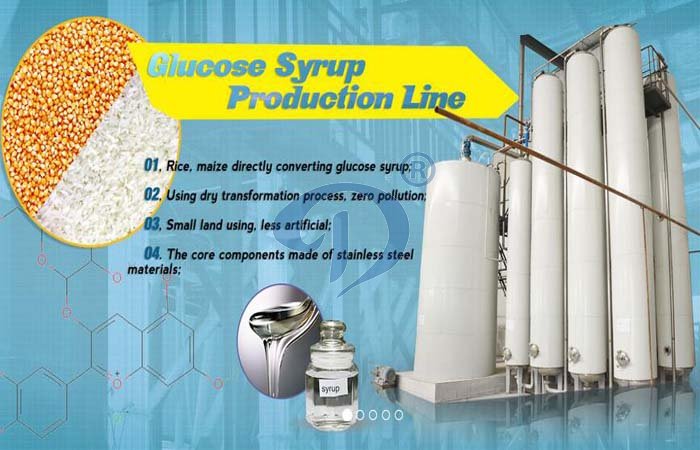 You may be able to use glucose and corn syrup interchangeably in recipes. Both syrups make good choices for candy and frozen dessert recipes because their consistency helps prevent crystallization. You can also use either syrup as a sweet glaze for ham, poultry or fish or as the sweet element in a sweet-and-sour Asian dish. Liquid sweeteners like glucose and corn syrup can also be used in baked goods to add sweetness and moisture.
---
---
Get Support or Price!
If you want to get more information and offer of the equipment,leave us message online,we will reply as soon as possible !