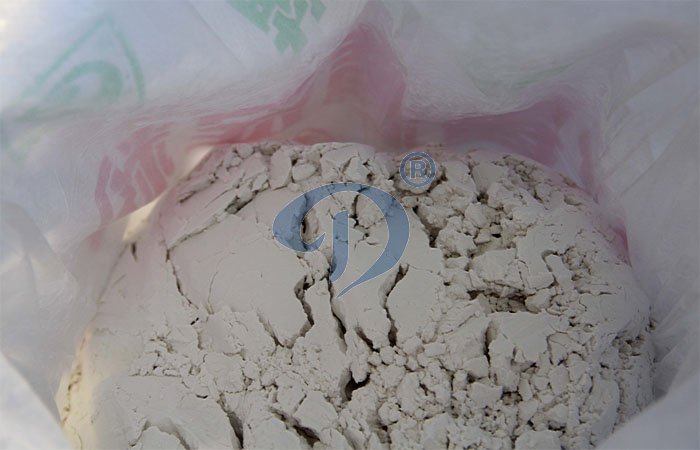 nutrition facts for Wheat Starch
The calories in Wheat Starch per 110g(1cup) is 386 calories. Wheat Starch is calculated to be 351Cal per 100 grams making 80Cal equivalent to 22.79g with 94.6g of mostly carbohydrates、0.55g of fat、0.22g of protein in 110g while being rich in vitamins and minerals such as Iron and Phosphorus.
---
---
Get Support or Price!
If you want to get more information and offer of the equipment,leave us message online,we will reply as soon as possible !