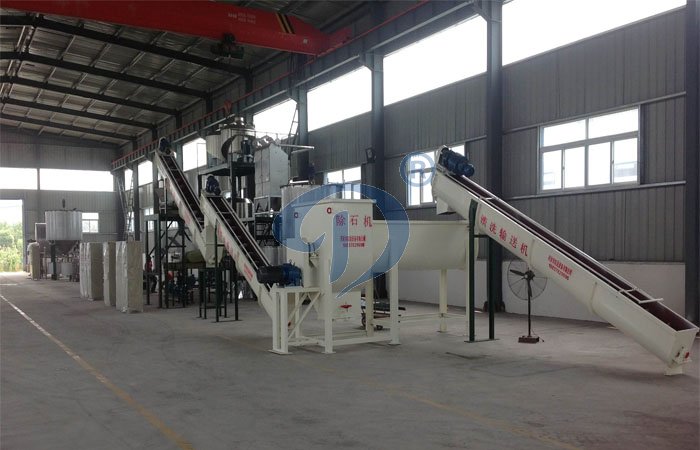 Cassava starch processing machine
Produce one ton dry cassava starch consump water 15 ton. The one day water consumption is depend on the capacity of the cassava starch production line . For example , the cassva starch production line with output starch 10 ton per day , its water consumption is 150 ton per day .
---
---
Get Support or Price!
If you want to get more information and offer of the equipment,leave us message online,we will reply as soon as possible !