We are professional manufacturer of glucose syrup processing line. The complete glucose syrup processing line is designed according to many years of experience and it is the most appropriate plant for processing glucose syrup from corn/maize, rice broken and starch. We can supply most appropriate glucose syrup processing line to you.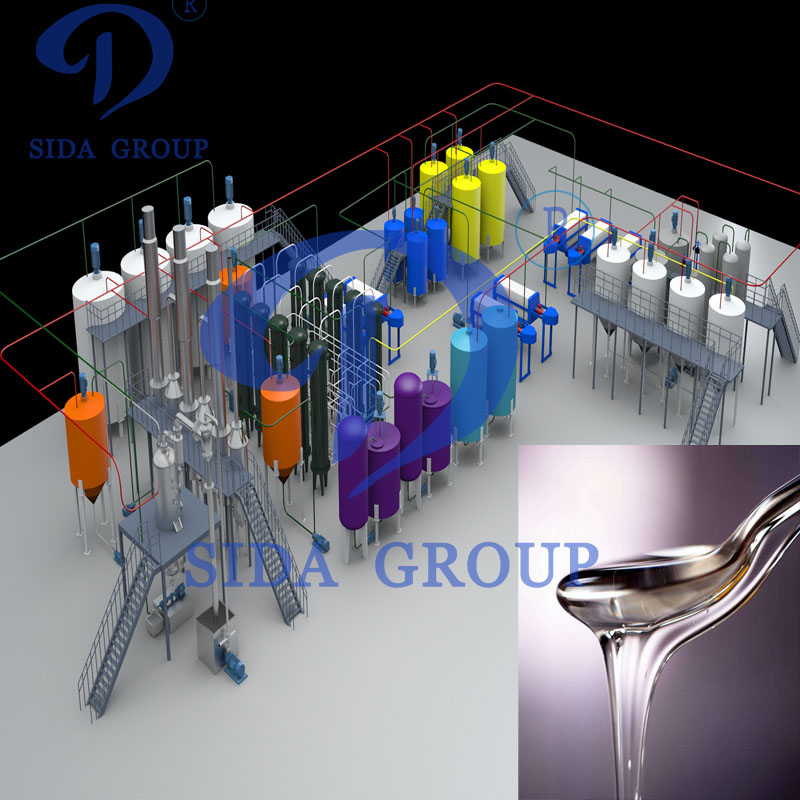 Part view of glucose syrp processing line
The glucose syrup processing line main processing machine include :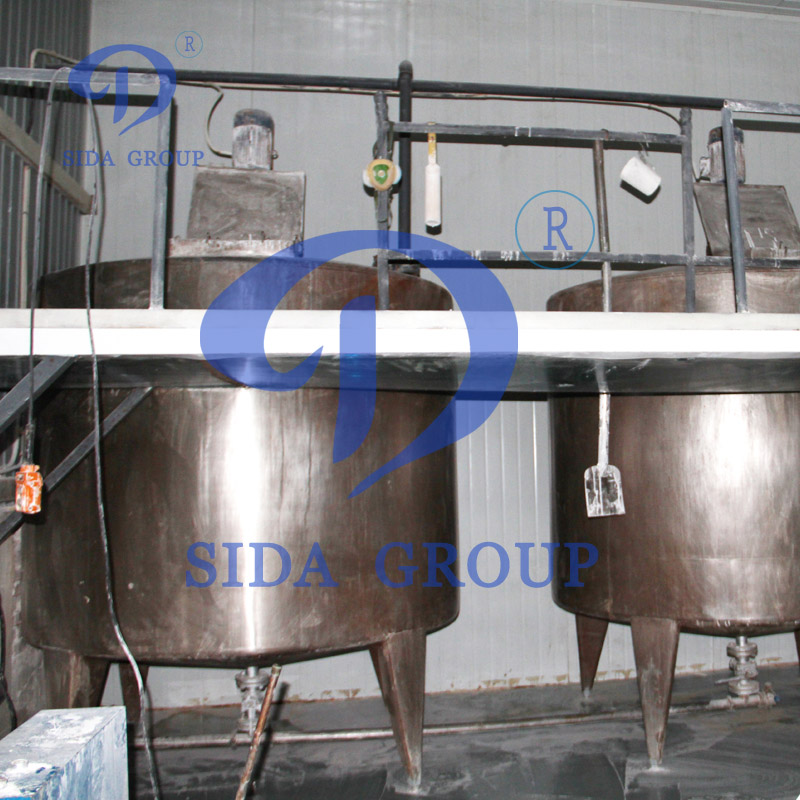 Mixing Tanks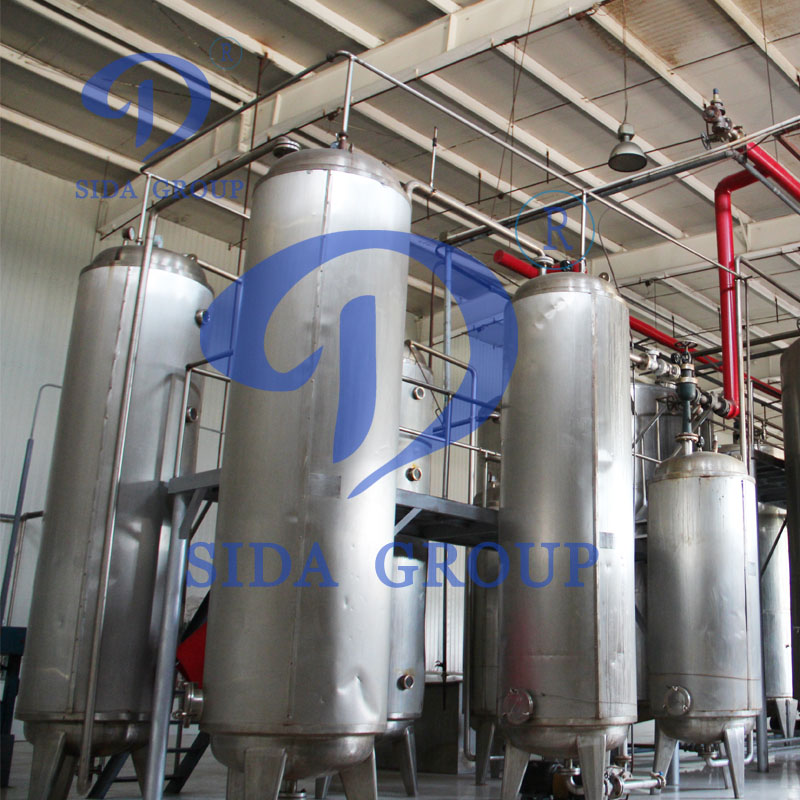 Liquifring system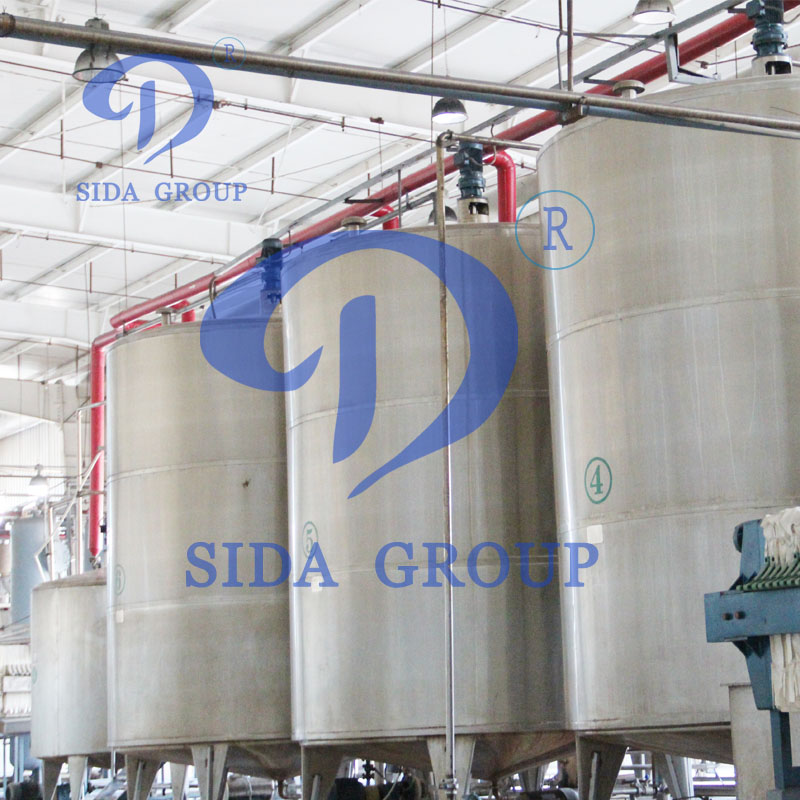 Saccharifying tanks
Decoloration tanks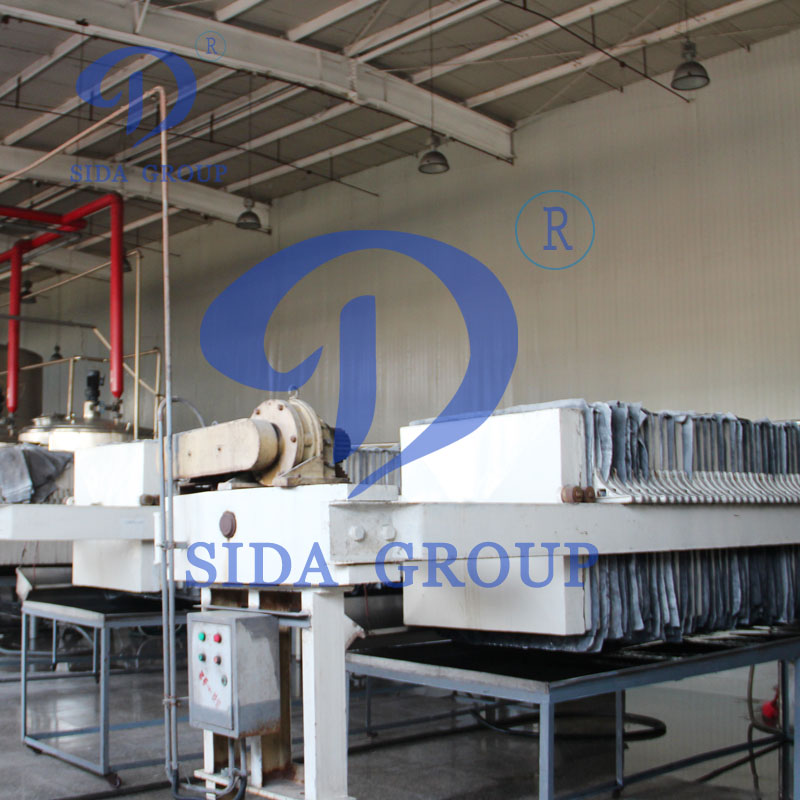 Press filter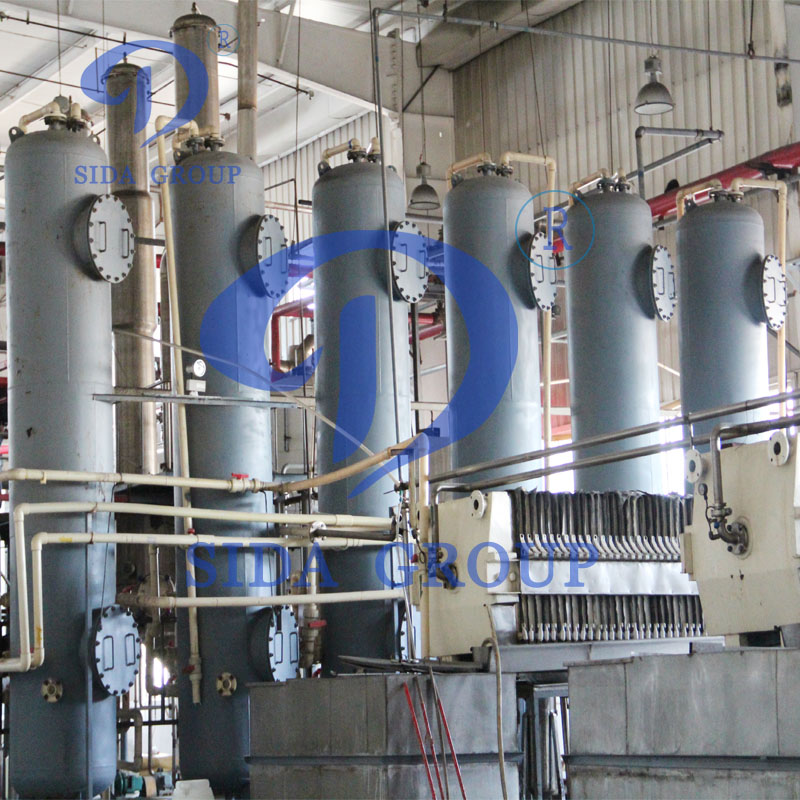 Ion exchange columns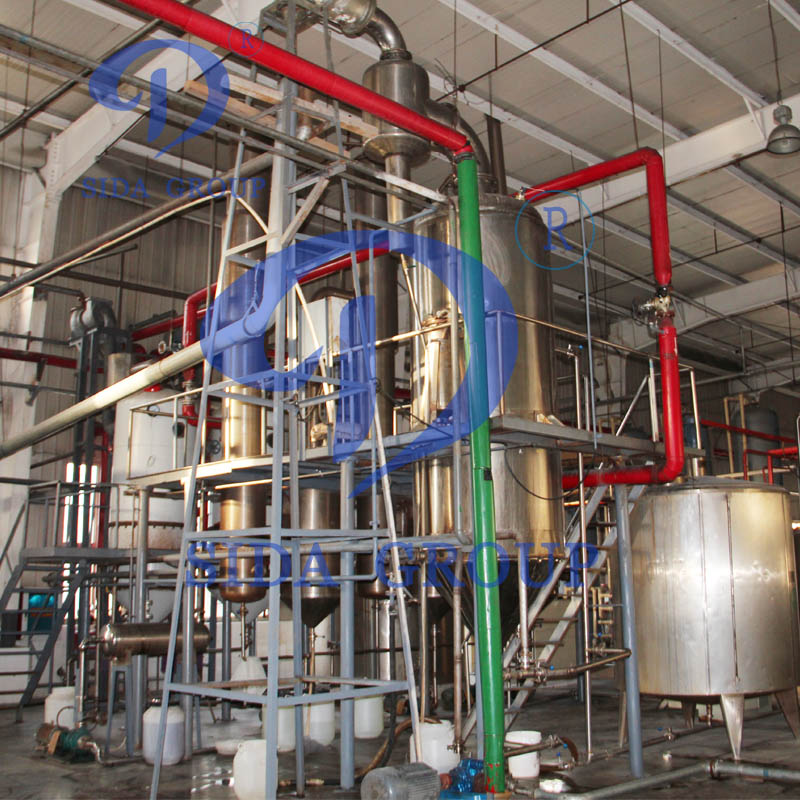 Evaporator
8. Final product storage tanks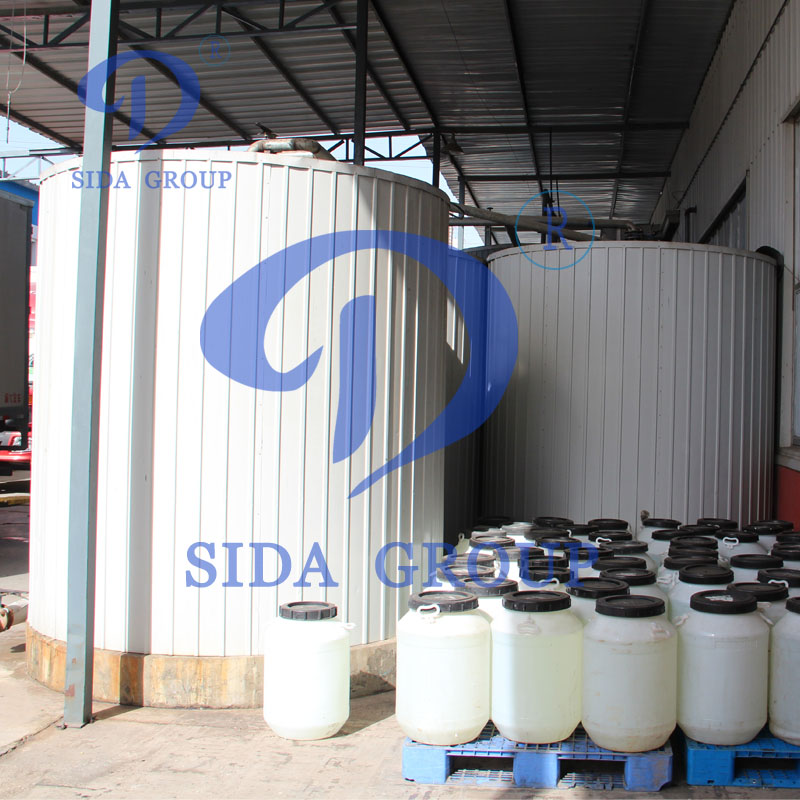 Final product storage tanks
Above are the main production process of glucose syrup processing plant. Our company could supply the professional processing technology of liquid glucose syrup processing.
---
---
Get Support or Price!
If you want to get more information and offer of the equipment,leave us message online,we will reply as soon as possible !