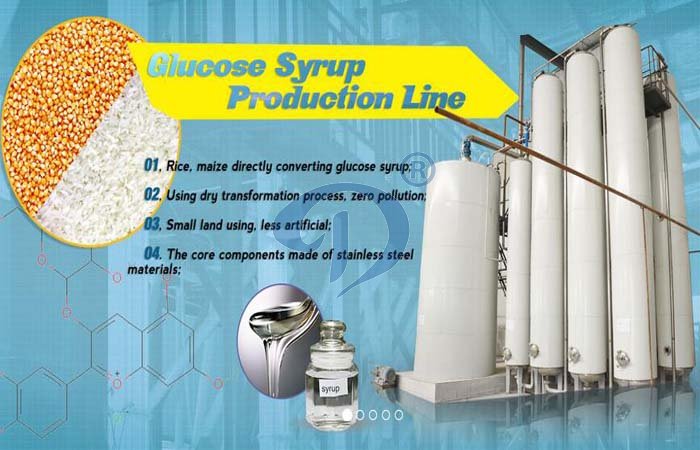 Is GFS(Glucose-Fructose Syrup) present in a lot of products?
In Europe the main calorie-containing sweetener used in the production of food and drinks is sucrose. As mentioned above, the production of GFS(Glucose-Fructose Syrup) is capped in the European Union by the European Sugar Regime and hence produced quantities are limited. An additional factor in the choice of sugar sources used depends on the availability and the relatively close proximity of the raw material to the end user of the sweetener.
---
---
Get Support or Price!
If you want to get more information and offer of the equipment,leave us message online,we will reply as soon as possible !