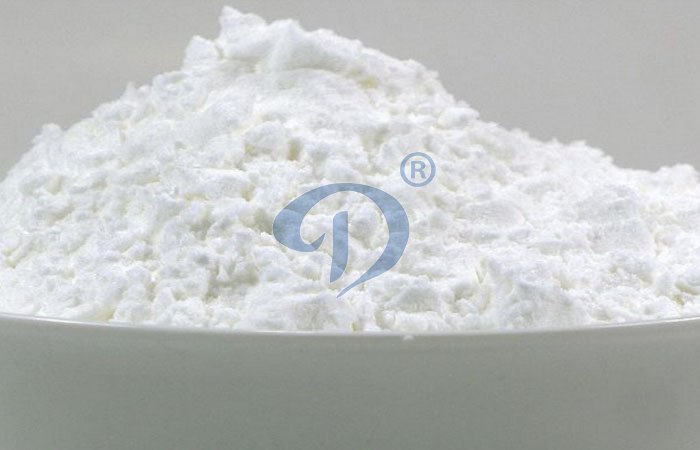 Starches
Starches are complex carbohydrates. Plants form starches by stringing together large numbers of sugar molecules. However, unlike sugars, starches do not taste sweet. Once they go through the digestive process, they can raise blood sugar levels, although not as quickly as sugars do, since they take longer to digest. One type of starch, called resistant starch, acts more like dietary fiber and is usually classified as such, since it cannot be digested in the small intestine and is instead partially digested by bacteria in the large intestine. Small amounts of resistant starch are found in some vegetables, breads and cooked cereals and pastas.
---
---
Get Support or Price!
If you want to get more information and offer of the equipment,leave us message online,we will reply as soon as possible !