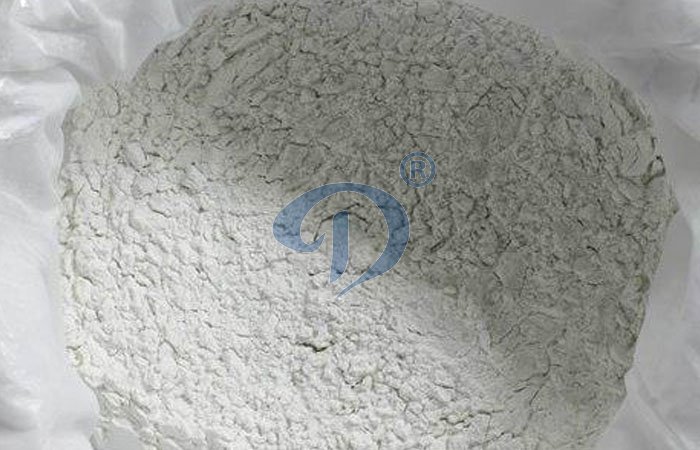 tapioca starch calories and nutrition facts
Tapioca Starch made from tapioca also referred to as Cassava Starch. By removing water content through a heating process, the result is what is called Tapioca Powder sold in stores. Boiling tapioca powder results in a spongy form of tapioca.
The calories in Tapioca Starch per 110g is 381 calories. Tapioca Starch is calculated to be 346Cal per 100 grams making 80Cal equivalent to 23.12g with 93.83g of mostly carbohydrates、0.22g of fat、0.11g of protein in 110g while being rich in vitamins and minerals such as Calcium and Copper.
---
---
Get Support or Price!
If you want to get more information and offer of the equipment,leave us message online,we will reply as soon as possible !